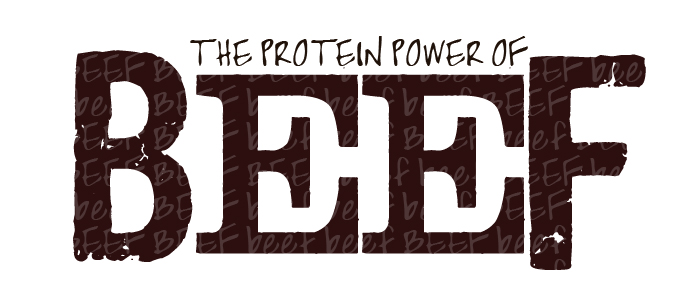 Being from the midwest, the SitStay team can usually say, "BEEF, It's what's for dinner", but we also think you should be saying that to your favorite pooch, whether for their nightly supper or a quick snack.
Beef has gotten a little bit of a bad rep as the "fatty, red meat, villian" and we couldn't disagree more!! Clearly, where and how you get you and your pup's food is very important, and one of the largest factors as to whether it is good quality or not.
Beef has a lot of great qualities, and these are what you should be aware of:
Where are products sourced from? (*not just beef..everything)

Here at SitStay many of our products are made, manufactured and sourced from the USA. What is great about this country is the safety guidelines and restrictions that are placed on livestock and ingredients. When sourced from other places you can run the risk of lowering the standards of quality--clearly this is not always the case, but it's always easier to know for sure how good a product is if you can see directly the farm it came from!

Why beef for canines?

Clearly, protein and iron. There is no better source of protein and iron, both are essential in building and maintaining strong muscles! The iron is important to transport oxygen to the muscles, and keep them from fatiguing---to insure both you and Fido stay off the couch!

Phosphorous: Necessary for formation and maintenance of strong teeth and bones! Also, involved in Vitamin B utilization.

Vitamin B: (examples include: Vitamin B12, Vitamin B6, riboflavin, and niacin) that are all important in energy utilization, metabolism, and maintaining strength and vitality.

Potassium: proven to reduce the risk of hypertension or high blood pressure, and can make sure that your pooches heart is pumping as well as it can!
There are many beef treats and food varieties out there, so just remember that beef is a great protein that your dog (and you) can benefit greatly from. Try looking for the leaner cuts, or companies that are focused on ingredient quality! I hope BEEF is what's for dinner tonight!