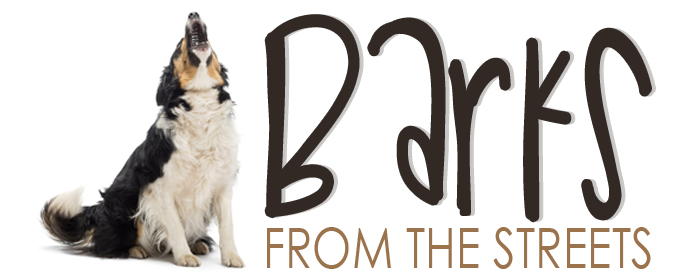 We love pets. We also love people who love pets! AND, we really love people who love pets AND love SitStay. We love chocolate too, but that is a topic all on its own.
We are blessed everyday to talk to customers via online chat, phone, email and when we are lucky – face to face. Many of the conversations are memorable and will bring a smile to anyone's face. Especially someone like you who is also a pet-lover on constant lookout for good products and good people to expose to your good dog.
"My Great Big Ol' Chocolate Lab just loves you guys! Thanks SitStay!"
Right back at ya! We also know your great big chocolate lab will love the new Brown Beggers™ Chew Sampler for LARGE dogs and large oven-baked, all-natural biscuits. We are always on the hunt for "big dog" treats - share if any come to mind.
"We love your Good Dog Tuesday special – it reminds us to stock up on our weekly rewards and gives us all something to look forward to each week! Thanks SitStay."
We love Good Dog Tuesday's, too! The original owners of SitStay started the tradition and it was too good to change. We have other specials everyday (for those signed up for our newsletter) but nothing tops GDT – not even Taco Tuesday at the local cantina! If you don't get the discounts - sign up today!
"I just called and talked to your customer service team. What a pleasure. It is not only nice to know there are real people at your company but it is even better to know you love your dogs as much as I love mine. We'll be customers for life."
Yes, we are real. Our warehouse is nestled in Lincoln, Nebraska and our awesome selection of products are right here with us. Sure, we looked at using 3rd party fulfillment but that would make us just like the other guys. Our dogs are real and our love for them is as real as real can be. We couldn't imagine feeding them product from "who knows where"!
"We love your treat selection! How on earth do you keep finding new treats?"
SitStay is best known for our treat selection and that is because we are a bunch of softies who are continuously manuipulated by tail-wags, slobber kisses, cannon-ball jumps and endless love. We also know that high quality treats have become the best delivery method for wholesome vitamins and nutritients that we want our dogs to have. Our industry has come along way since the Milkbone! Our product development team spends countless hours reaching out to manufacturers, searching for the next best thing. We also have great customers who reach out when they find something new. Pet-lovers stick together, and together – we can spoil the WORLD! (ok, we got a little crazy there).
"My two terriers were so excited when we opened our SitStay box today – we were chosen as the winners of the surprise giveaway and received a Brown Beggers™ Chew Sampler for them to share. The wrapping was so unique and the handwritten note from the SitStay team just reiterated why we do business with you. We wish you were just down the street but being a click away will have to do."
Aw! That is nice. We kind of feel like we are in every neighborhood – well, those with internet connection! We are sure glad Diane and her "paw-peeps" loved the giveaway. Each week one lucky winner gets a surprise … just because!
---------
We'd love to hear from you to! Drop us a note anytime!