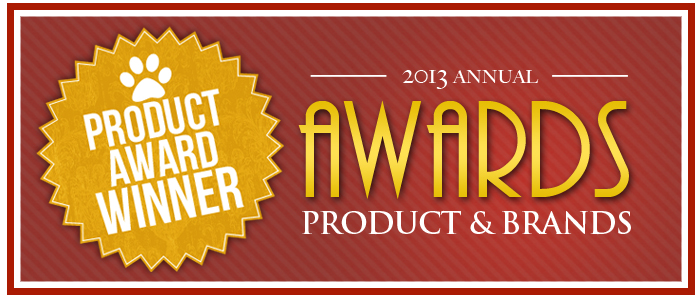 SitStay's 2013 Annual Product & Brand Awards Winners
The votes are in and we are excited to share this year's Annual Product & Brand Awards winners - just in time for the holidays.
We can honestly say the SitStay.com team didn't see any surprises with this year's winners but we did have a few "firsts". One brand won two awards, we had one award with a tie and we introduced a new award this year – "Paws Down Good Product Award", which represents that well-rounded product that no dog owner can live without.
THE 2013 WINNERS ARE (drum roll … dog howl…):
Kudos to all winners. And thank you to our loyal and voicetress, barking good dog customers who keep us in line and most importantly keep us kindhearted and thankful.
Thank You 2013. We are looking forward to a wonderful year ahead!